Listen to the online music by Stella Jansen .
Down Memory Lane - music throughout the years....

---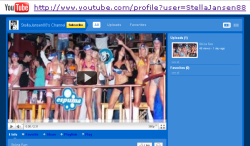 Visite my YouTube channel !

Ibiza fun

Amsterdam's magic !

Un poco mas

Je Voudrais Tant Que Tu Comprennes

Sabor a Mi

Two hearts

La Tendresse

NEVER STOPPED LOVING YOU

Love, the fourth dimension

Les Souliers

Will you still love me tomorrow

L'ane

Aarde
---
Downloads
My new cd All of me is out NOW! Listen an buy it NOW!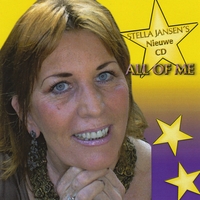 Cd's for sale from Stella Jansen formerly known as Mariette Bodier.
http://www.cdbaby.com/Search/bWFyaWV0dGUgYm9kaWVy/0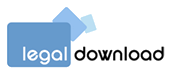 http://www.legaldownload.net/Mariette-Bodier

Marion Brown Discography - Releases

Marion Brown Discography - Mariette Bodier: Going Places